Back to Grooved Rollers
Grooved Roller – Unknown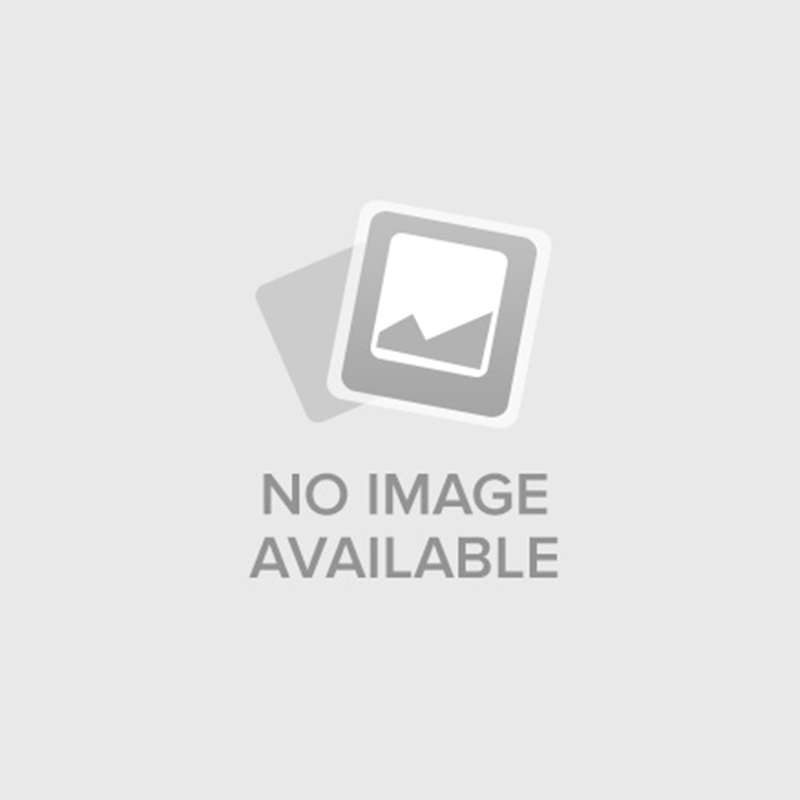 Grooved rollers are used on powered conveyors using urethand O-rings – lineshaft – or V-belt driven powered conveyors. Grooves are made for 3/16″ or 5 mm diameter belts. Minimum distance for grooves at the end of the tube is 1-1/2″ from the frame. The minimum allowable distance between the grooves is 3/4″. Grooves can be placed anywhere along the length of the tube.
It is important when ordering rollers with grooves to supply the location of the groove as measured from the conveyor frame. Measurements are taken from inside the frame to the centerline of the groove.  If you have any questions about how to properly locate the grooves or how to measure your roller that is not in the frame, please call customer service, 800-486-2472.
Accurate measurements are very important. Rollers with grooves are not returnable.
These rollers are very configurable and can be customized to fit your needs. Many options are available upon request. Please contact us for more information.