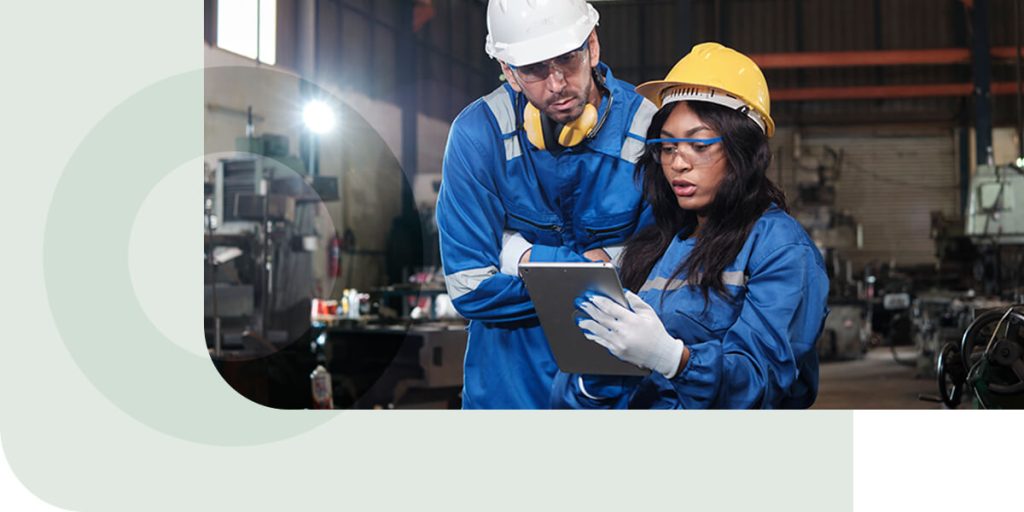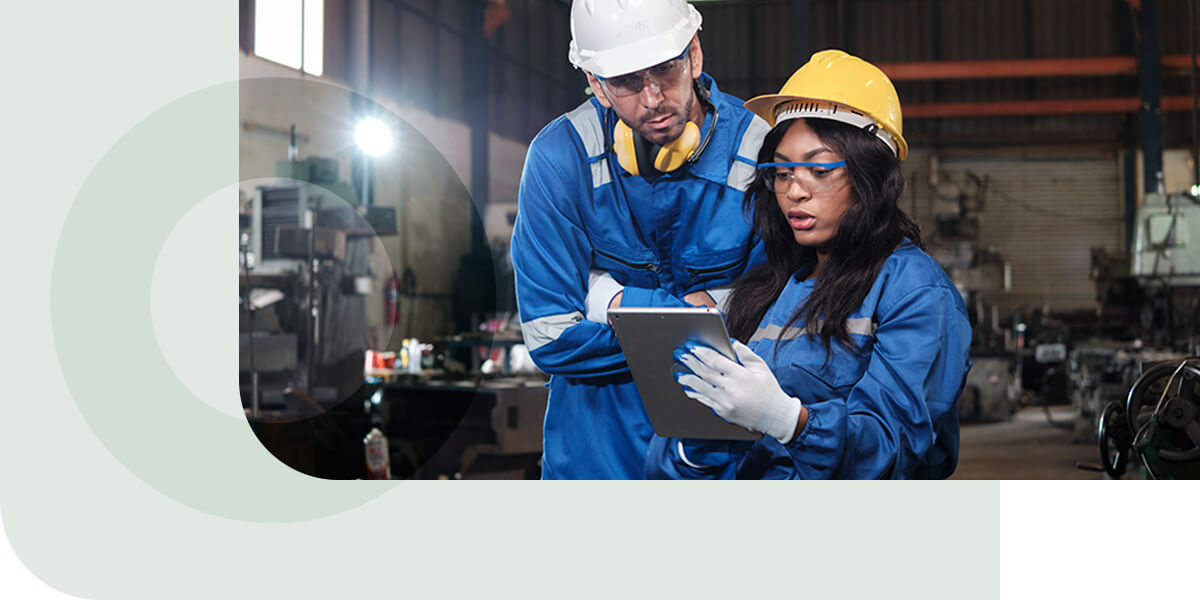 Custom conveyor rollers are essential in the material handling industry. Understanding the benefits of a specialized conveyor roller supplier can help you choose the right manufacturer. A custom conveyor roller supplier offers personalized support, comprehensive solutions, innovation and customization so you receive high-performance replacement conveyor rollers.
Why Work With a Specialized Conveyor Roller Supplier?
Working with a specialized conveyor roller supplier is crucial in the material handling industry. When you partner with the right manufacturer, you receive conveyor rollers that meet your application needs. Consider these five benefits of working with a specialized conveyor roller supplier:
1. Innovative Approach
As the material handling industry advances, an innovative approach to conveyor rollers is essential. A specialized conveyor roller supplier prioritizes innovation and develops new conveyor system features to enhance productivity. Custom convey roller manufacturers strive toward improvement and generate creative solutions for material handling needs.
Working with a specialized conveyor roller manufacturer allows you to benefit from the industry's leading innovations. You can access the latest conveyor system features and assembly before other companies in the industry.
2. Personalized Care and Support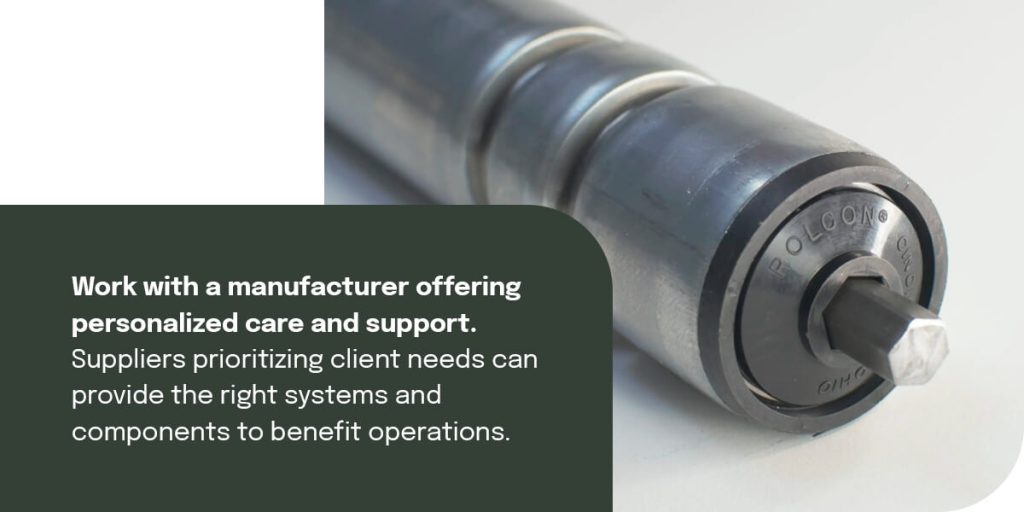 Work with a manufacturer offering personalized care and support. Suppliers prioritizing client needs can provide the right systems and components to benefit operations. A supplier should strive to understand your company's material handling needs and offer solutions that meet these needs.
A manufacturer offering personalized support also offers helpful guidance. Supportive manufacturers promptly answer questions regarding applications, pricing and availability. They provide detailed information and treat you as a partner as they address your concerns and work toward the right solutions.
3. Custom Solutions for Your Application
Customization is essential for material handling applications. Your conveyor rollers require specific dimensions and features to operate properly in extreme temperatures, in high-release or with a specific load. Customization also helps your system meet specific material handling requirements, such as proper sanitation. A quality replacement conveyor roller supplier modifies rollers and components to optimize their operations for your applications.
4. Comprehensive System Solutions
A specialized conveyor roller supplier provides you with comprehensive system solutions. Custom conveyor roller manufacturers focus on all areas of your applications, such as operating environments and material handling processes. They recommend and provide the right parts so your entire system operates efficiently.
When you work with a custom replacement conveyor roller supplier, they consider the following factors:
Conveyor roller measurements: A conveyor roller's measurements determine the right replacement roller's measurements. A custom manufacturer considers a roller's between-frame distance, roller diameter, axle diameter and total axle length to develop a replacement conveyor roller that matches precise dimensions.
System type: Specialized conveyor roller suppliers consider system types to ensure they provide the right replacement roller for each client. System types consist of gravity rollers, chain-driven rollers and belt-driven rollers.
Axle configuration: An existing conveyor roller's axle configuration is crucial for determining the correct replacement roller size. Custom manufacturers consider the axle's size, length, diameter and retention.
5. Improved Conveyor System Performance
Since a specialized conveyor roller supplier provides custom, comprehensive solutions, it also improves your system's performance. Customizing your replacement conveyor roller and its components allows a supplier to provide high-quality solutions that optimize your system's performance.
Why Choose Rolcon?
Rolcon customizes replacement conveyor rollers to meet each client's unique material handling needs. We offer comprehensive solutions and personalized support to provide the right conveyor rollers and components for your applications.
Rolcon manufactures conveyor rollers with innovation. Rolcon was the first company to spring load roller ends, leading the way for a new industry standard. We were also the first manufacturer to introduce the patented frame-saving assembly for cartridge bearings. This new assembly enhanced material handling productivity.
Rolcon experts solve problems and guide clients to make the right decisions for their processes. We consider all essential factors to ensure we manufacture the right conveyor roller for each specific application.
We also offer fast service and expedited shipping to help you receive materials quickly. Our roller conveyors help your system last longer by reducing wear and tear on other components. We manufacture parts to help extend your system's life span and reduce your costs. Focusing on quality parts and assembly also reduces system vibrations and noise.
When Are Replacement Conveyor Rollers Necessary?
Conveyor rollers occasionally need repairs, and replacement rollers are sometimes necessary. You should replace your rollers in the following situations:
Safety concerns: Conveyor systems must meet safety requirements to remain in operation. Replace rollers when a repair would compromise safety measures or create workplace hazards.
Unavailable spare parts: Manufactured conveyor system parts change as suppliers manufacture new models. You should consider replacing your rollers if your current system contains parts that are no longer available or difficult to find.
Significant roller damage: Replace significantly damaged rollers to prevent safety hazards and system downtime.
Rolcon's Custom Solutions
Rolcon can customize conveyor rollers using the right materials and designs for each client's specific application. The following materials are common for custom rollers:
Axle materials: The most common roller axle materials are stainless steel, plastic, CRS steel and stub shafts.
Bearings: Bearings are typically plastic bushings, stainless steel or ABEC precision.
Tubing: Tubing is typically PVC, galvanized steel, chrome-plated, stainless steel or zinc-plated.
Rolcon's experts can also help you choose the right conveyor roller design for your application needs. The following designs are common for custom conveyor rollers:
Crowned rollers
Threaded axle ends
Axle hog ring holes
Custom groove locations and multiple grooves
Tapped and drilled axle ends
Custom sprocket locations
Work With a Specialized Conveyor Roller Supplier Today
A specialized conveyor roller supplier manufactures conveyor rollers with an innovative approach. The right conveyor roller manufacturer offers personalized support and comprehensive custom solutions. Working with a specialized conveyor roller supplier results in a long-lasting and high-performance conveyor system.
Rolcon manufactures custom replacement conveyor rollers to meet your material handling needs. Our innovation, personalized support and comprehensive solutions allow us to manufacture the right replacement roller for your material handling needs.
We help extend your conveyor system's life span to reduce overhead costs, and we offer expedited shipping so you can receive replacement rollers quickly. Contact us to learn more about our customized solutions and how we can help you optimize your conveyor roller's performance.